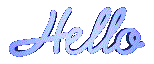 Our Home on the World Wide Web!!!!!!!
---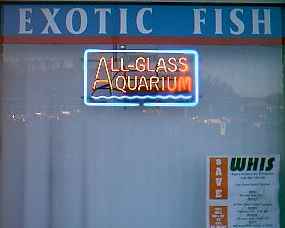 Wet Pets Fish World
1202 Stafford Drive
Princeton, WV 24740
(304) 431 - 9961
---
Business Hours
OPEN 7 Mon-Sat!!!!!
---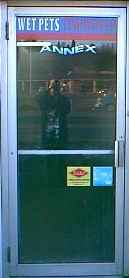 Come on in and take a look around. We are sure you
will find what you are looking for, whether it be a complete
tank setup, or something for your existing system. Be sure to
surf all pages inside, for fish arent the only animals we deal
in. Thank You and Enjoy your stay..............................
Wet Pets Fish World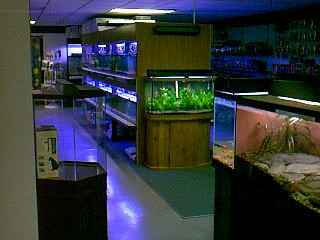 This site best viewed with Microsoft Internet Explorer 4.0 or higher
and at a viewing resolution of at least 800 x 600 or higher

Visa & Mastercard Accepted
Web Page Design by:
FRAGGMASTER

DESIGNS
©

You are visitor number






Thank You